WELCOME TO THE FAIRWAYS HOTEL
Stunning views, exemplary service and delicious food!

Situated on the Heritage Coast with panoramic views over the Bristol Channel and with probably one of the best views in Porthcawl, this very popular and proud Hotel has recently undergone extensive refurbishment with the addition of a new Orangery. The Fairways is now one of the most up-to-date hotels in the area ideal for a base for business, pleasure or a golfing weekend.
Its a stunning location if you are looking for a wedding venue in south Wales or wish to have your wedding by the sea. We recently gained a wedding licence so now you can have your complete wedding day within the stunning surroundings of The Fairways Hotel.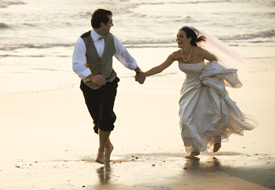 Whether its for business or pleasure be sure to check out our 'Corporate Activities' for a chance at trying something new and exciting.
All of our guest rooms have been decorated to a high standard. Every room is en-suite, and comes with the services you would expect from a 3 Star Hotel including a TV and Tea and Coffee making facilities. With the our updated IT facilities you are able to mix work with pleasure at your convenience.
Booking
Clicking this button will take you to our secure, external booking system
A passenger lift is available in the lobby to all floors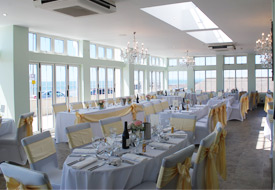 The ground Floor consists of a Lounge Bar with Satellite TV, Orangery with stunning sea views and an 80 cover Restaurant
Bar Meals and Restaurant meals are available Monday – Saturday from
12.00 to 2.30pm  &  6pm to 9pm
Over the years the Fairways Hotel has gained a reputation for good service, good food, good beers and great atmosphere. With the recent additional refurbishment, we feel that as well as all the above, you also now have great quality and a service second to none.
The Bar Lounge has been completely refurbished as has the restaurant, offering a wide selection of bar and restaurant meals, including traditional Welsh dishes, beers and whiskeys.

The extensive menu at The Fairways Hotel in Porthcawl is over-flowing with mouth-watering choices, designed to offer an eclectic mix of modern British comfort food, rich with fabulous ingredients or international dishes freshly prepared using only the best, seasonal ingredients.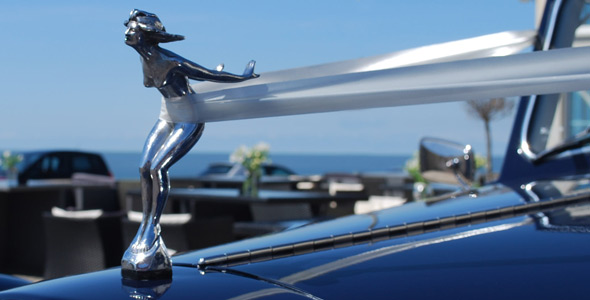 On behalf of the Hotel Staff and Management we look forward to welcoming you to the Fairways Hotel.